Melodies is a particularly interesting experiment which was finalised in the form of a 'limited edition deluxe' book project. Interesting because of the way the poems came about. The author sat and without thinking wrote the first words that came to mind whilst listening to classical music, the result is what we find in the final book, twelve contemporary poems which have also been painstakingly translated into Italian so as to maintain an identical significance and rhyme.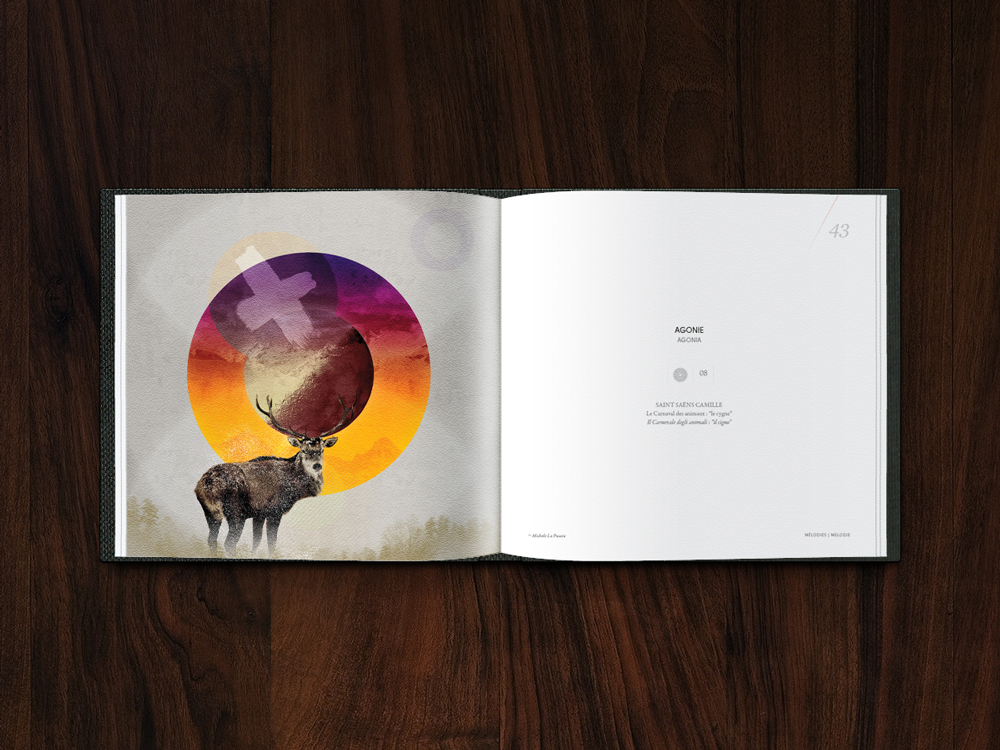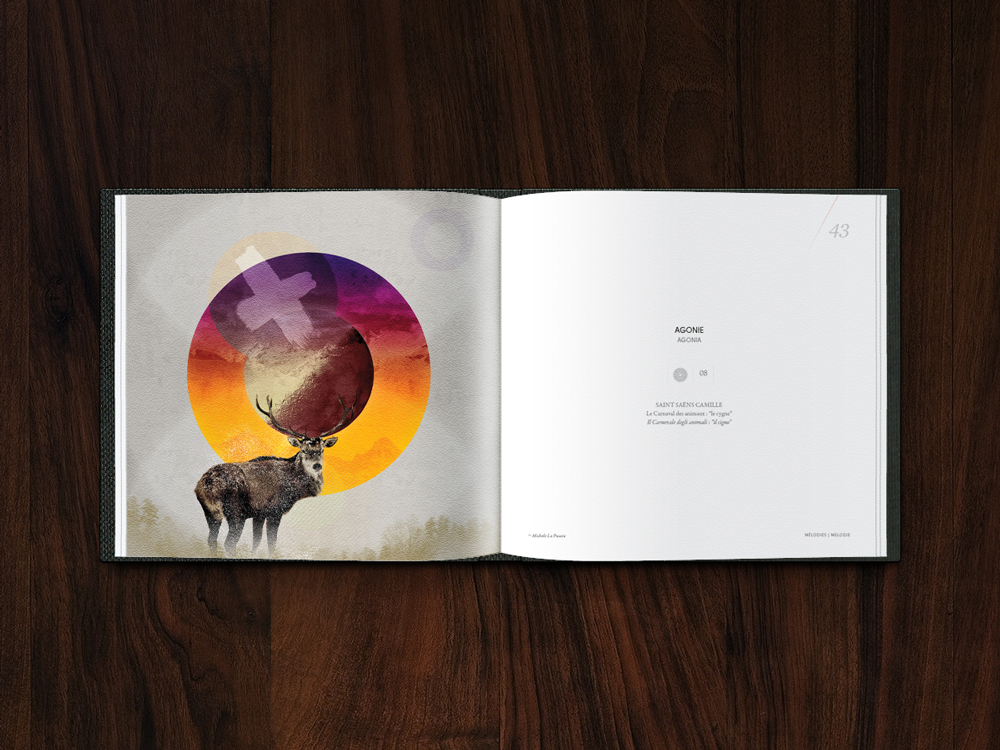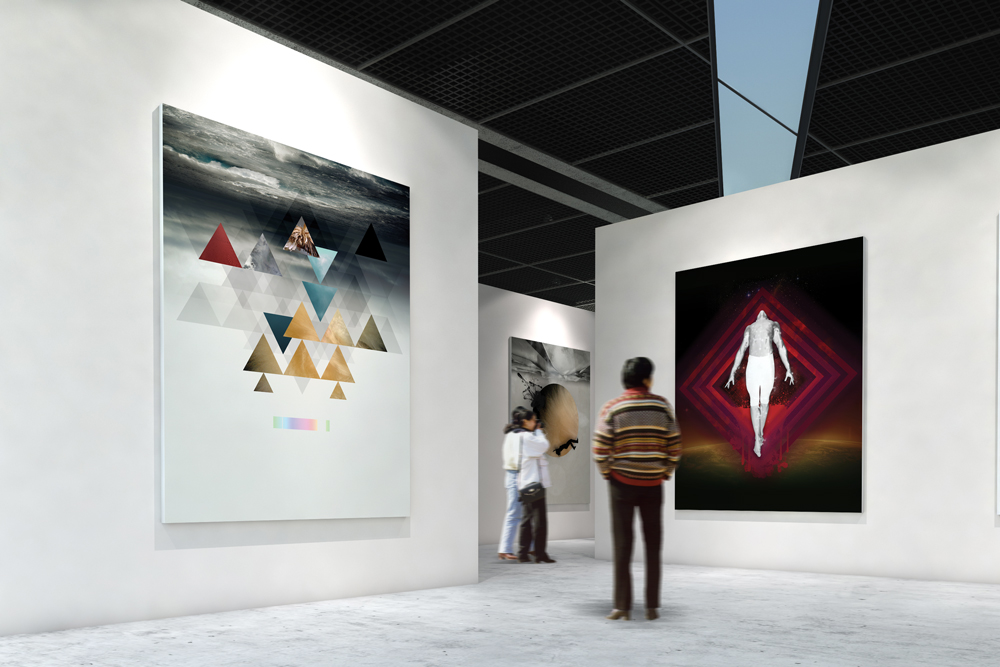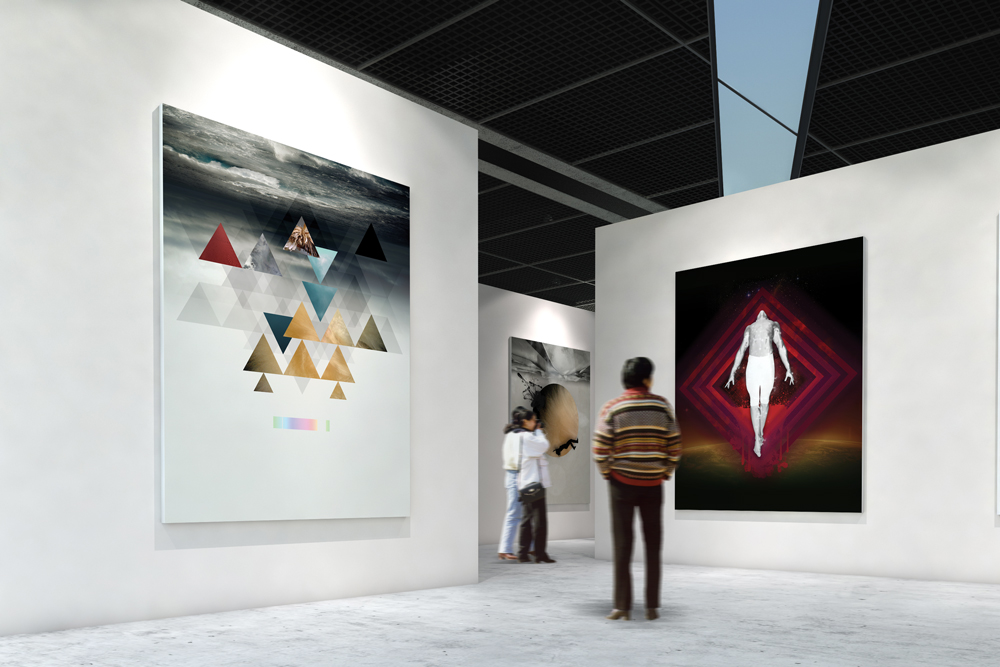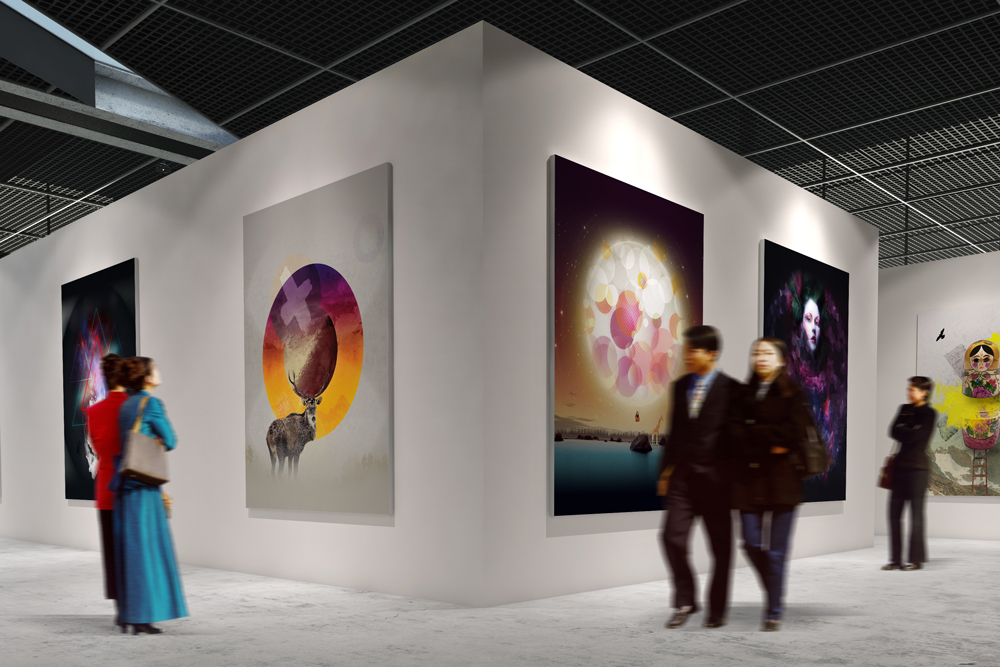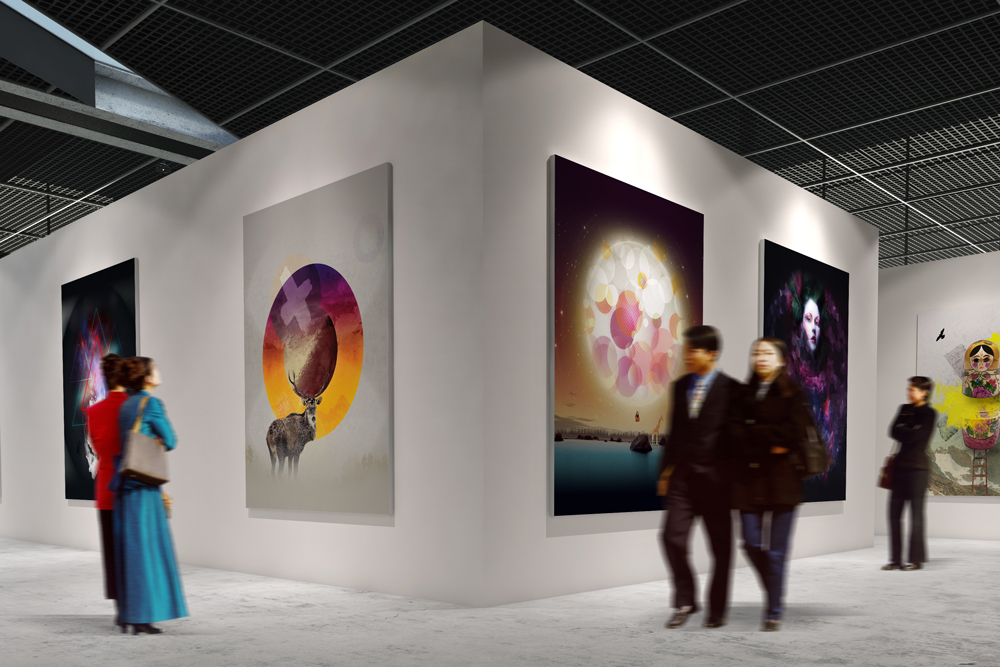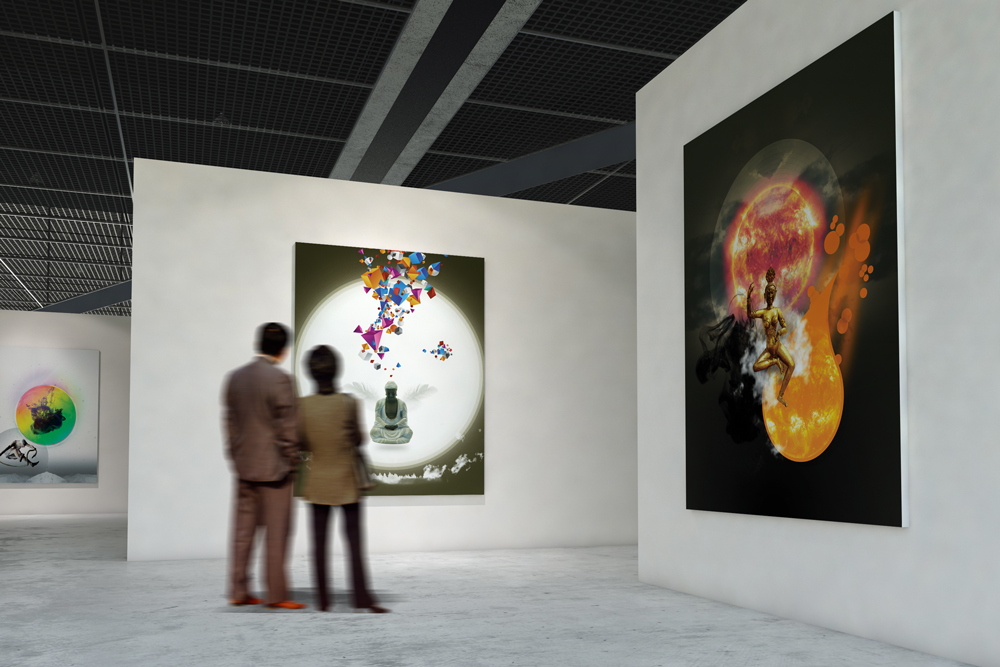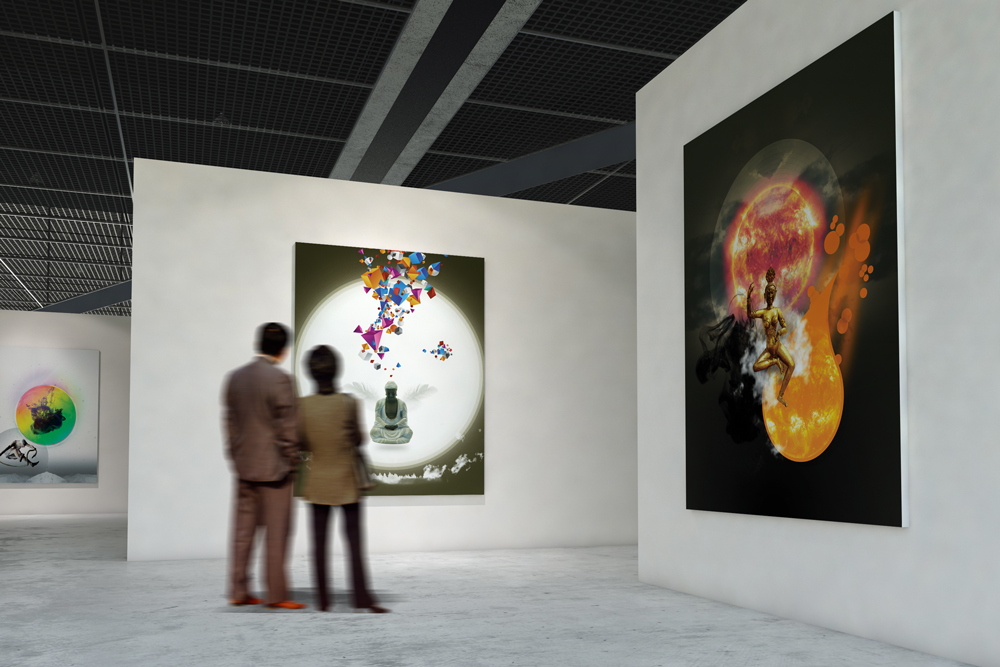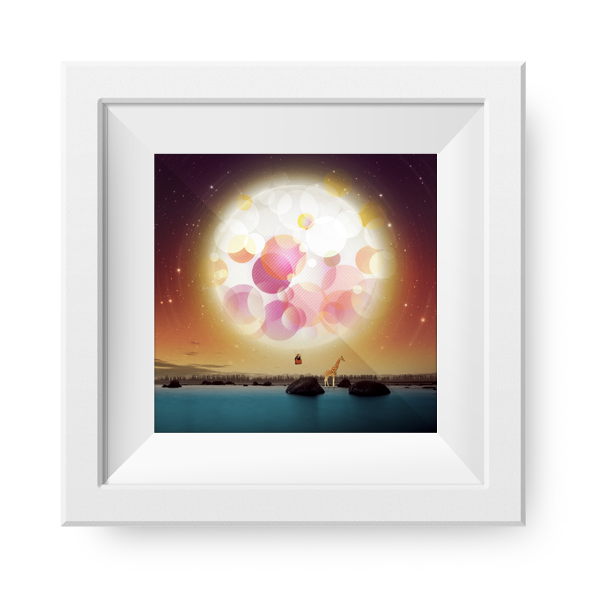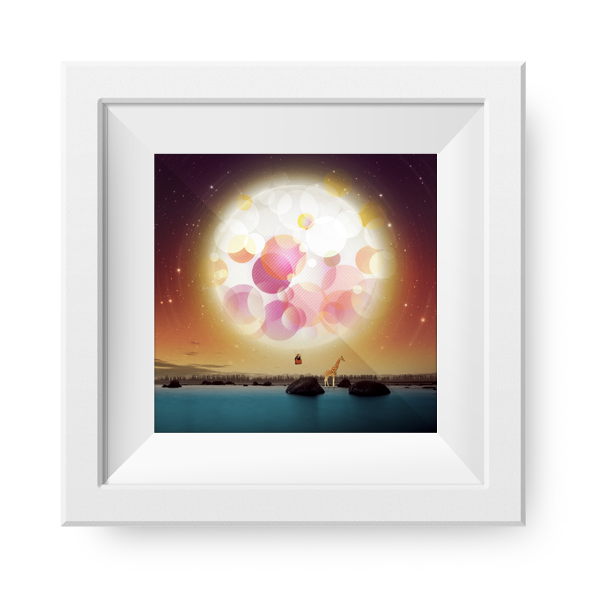 Artwork & Illustrations
To accompany the words I was asked to provide illustrations inspired by the poetry which is seemingly a process very much like a Chinese whisper. The author inspired by the music puts thoughts into words and then the artist interprets the words into images, the idea around this is to see how far one can go before all meaning is lost so I was very drawn to this project, excuse the pun.
To promote the book, the illustrations were professionally printed onto fine art giclee board, high quality canvas in various sizes, aluminium sheets and exhibited in gallery venues around Eastern France. The prints and canvas prints are now available to purchase here.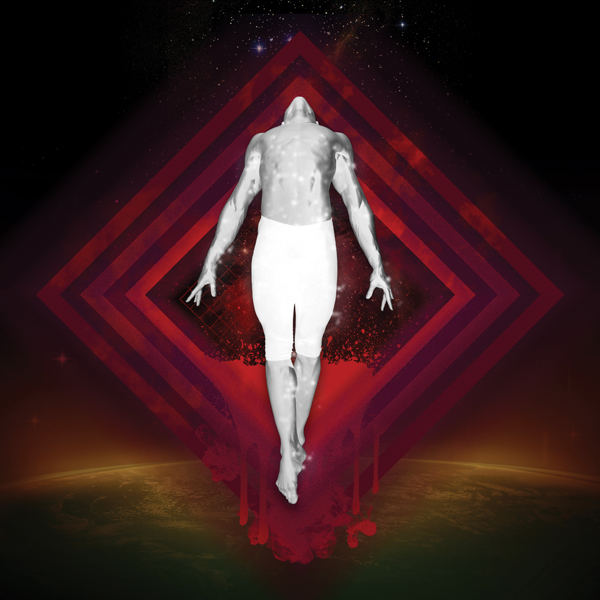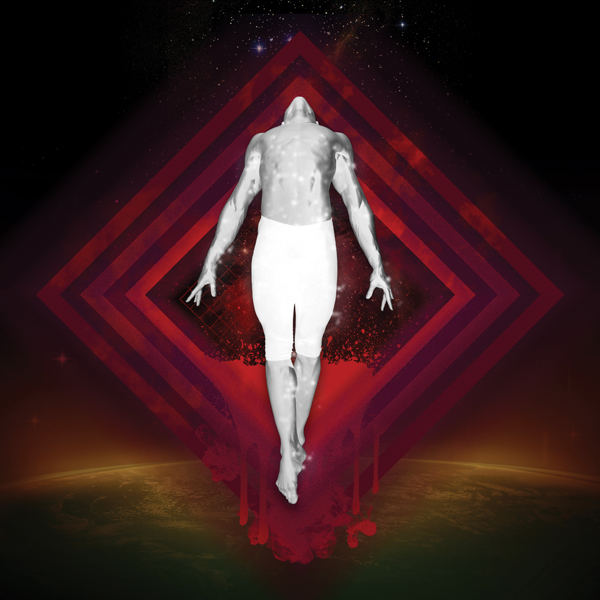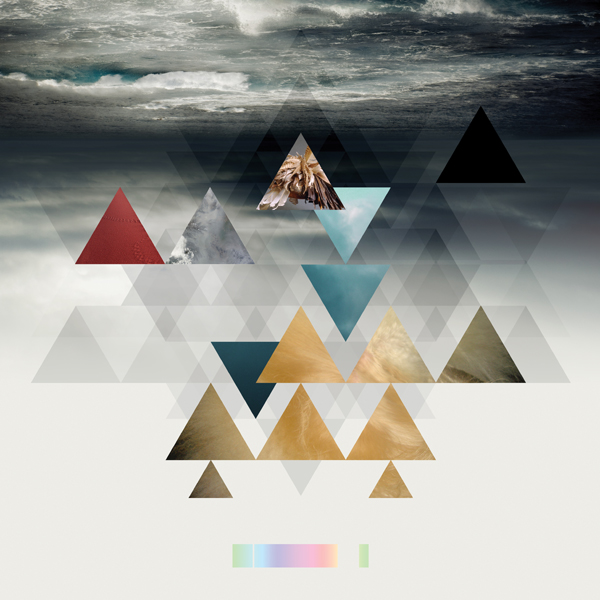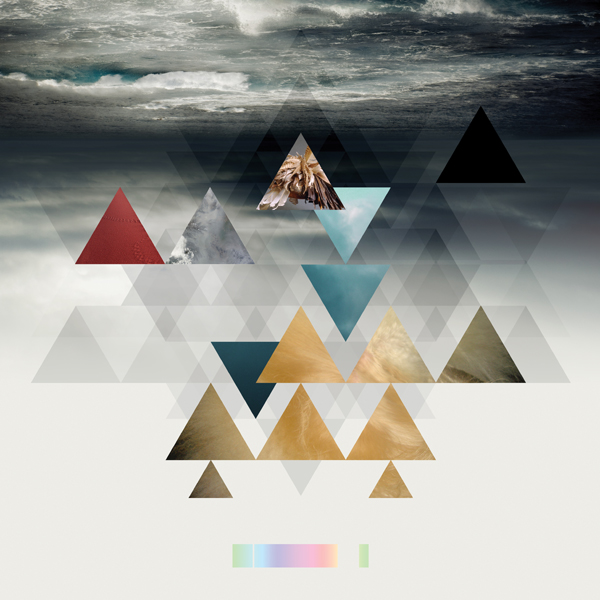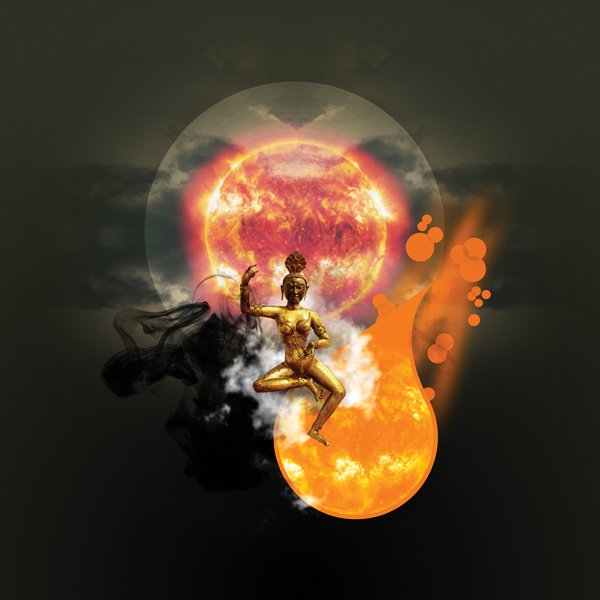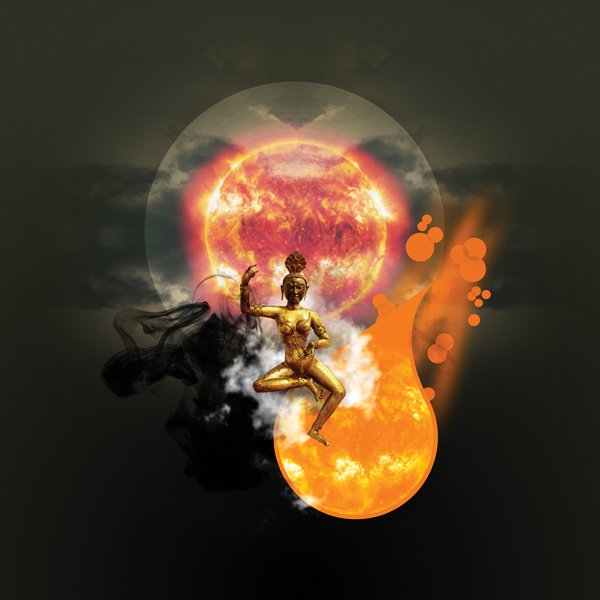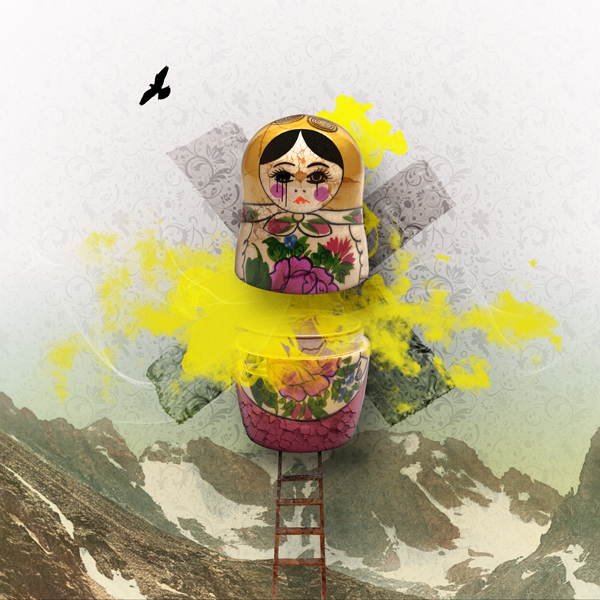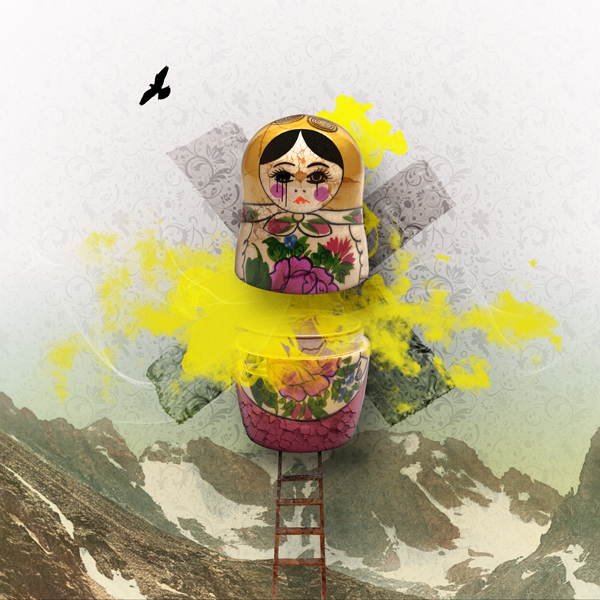 Books & Exhibitions
As we progress with the promotion of the Melodies project we are constantly looking for new venues around Europe whether they be Art Galleries, Restaurants, Book Shops or Literary Cafes etc. where we may hold an exhibition, talks and reading nights. However bear in mind that the content of Melodies is in the French and Italian language.
If you know of or own a viable venue and think our artwork and book would be of interest to the clientele then get in touch and we will be glad to discuss how our exhibition is usually formulated. Also if you are a book stockist and would like to add Melodies to your shelves then don't hesitate to contact us.