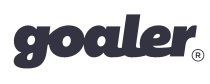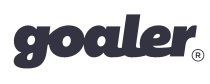 Goaler offers a timeless, fun and addictive way of participating in a literal World Cup tournament with a choice of over 220 nation teams to select from. You can invite friends to play against from anywhere in the world, independent of their preferred gaming platform which includes all iOS and Android mobile devices as well as Facebook.

The whole cross platform experience was designed and built from the ground up by just two people, myself and my Seabench business partner, Christian Pugliese and took around seven months to complete, video and website included.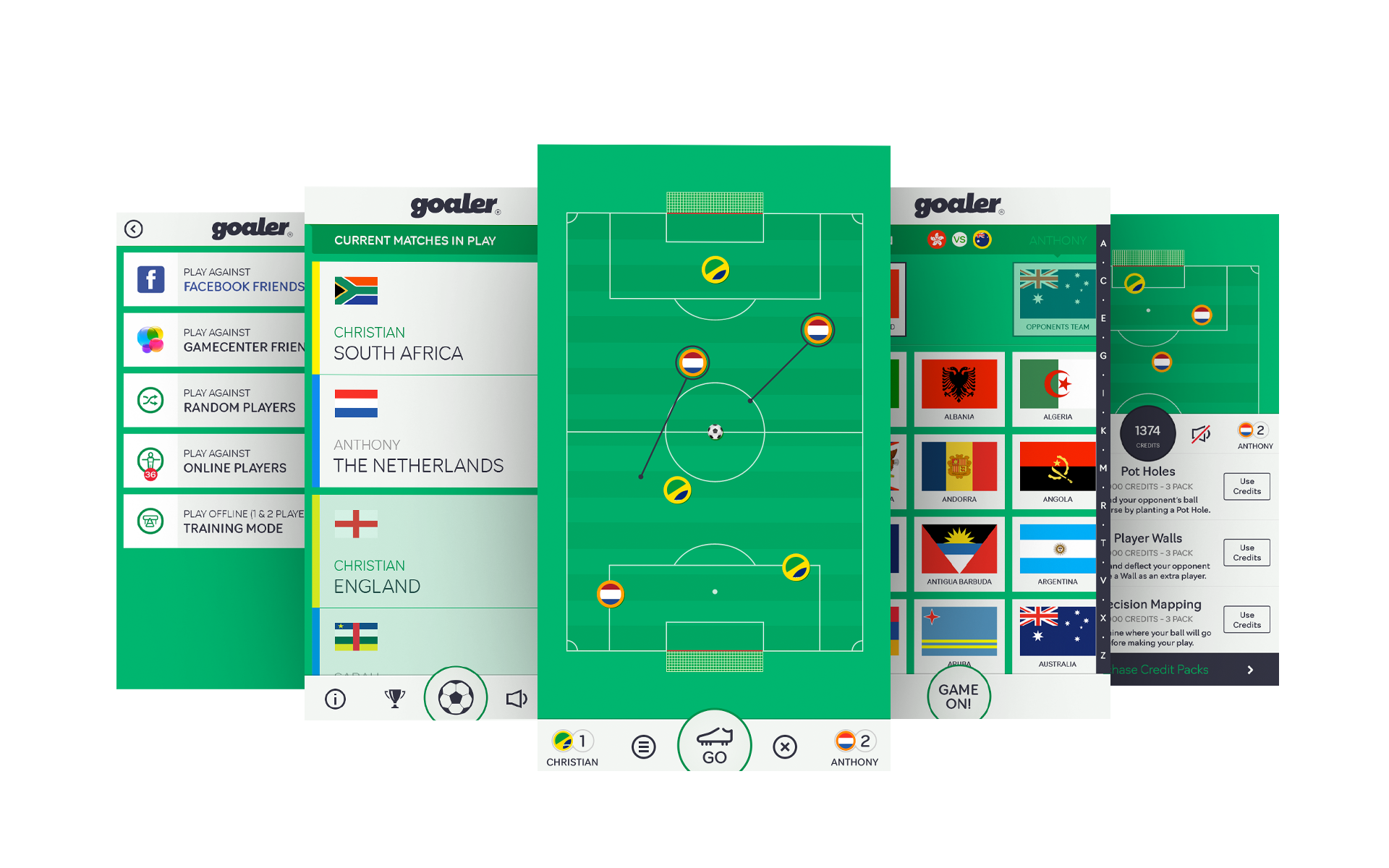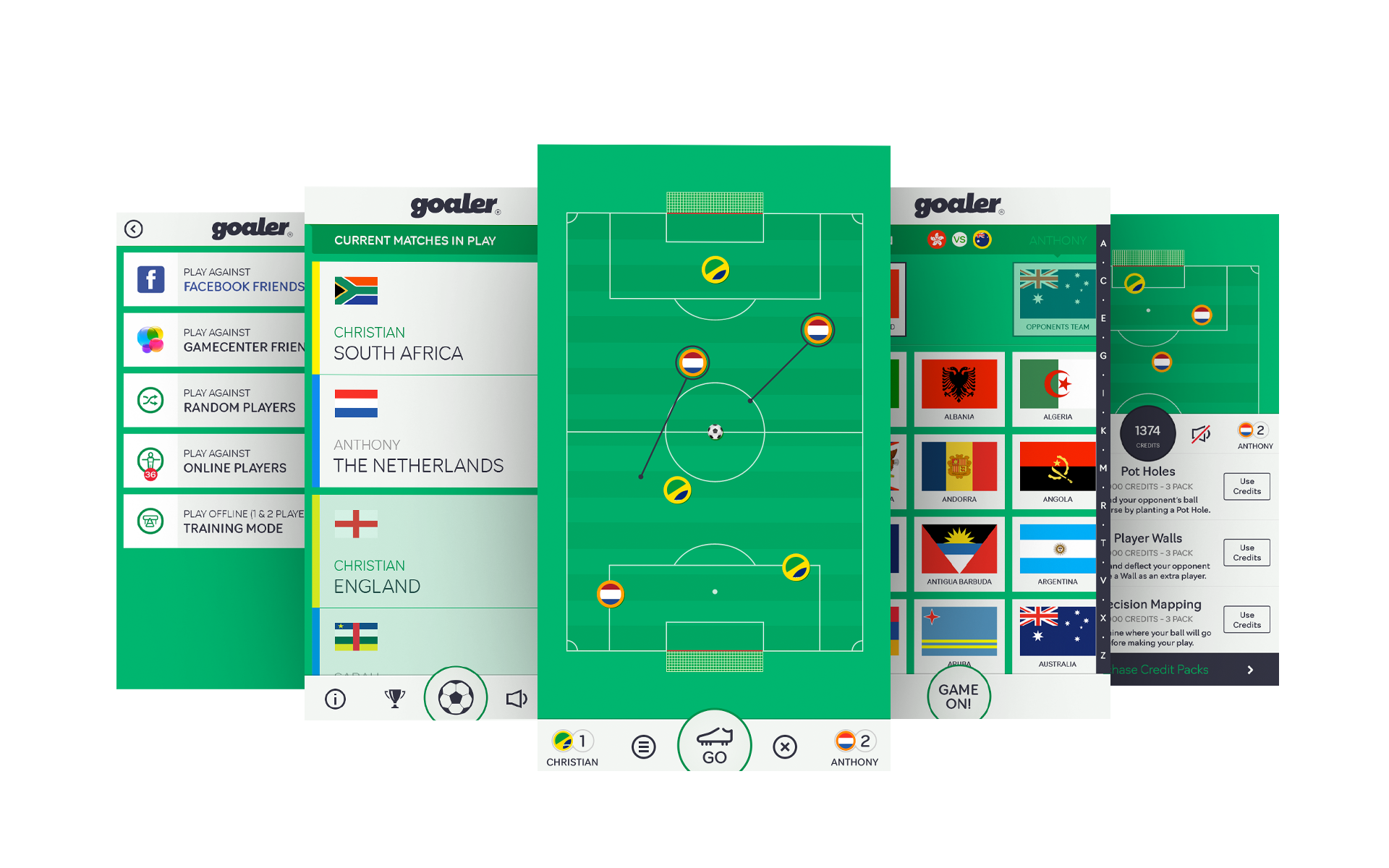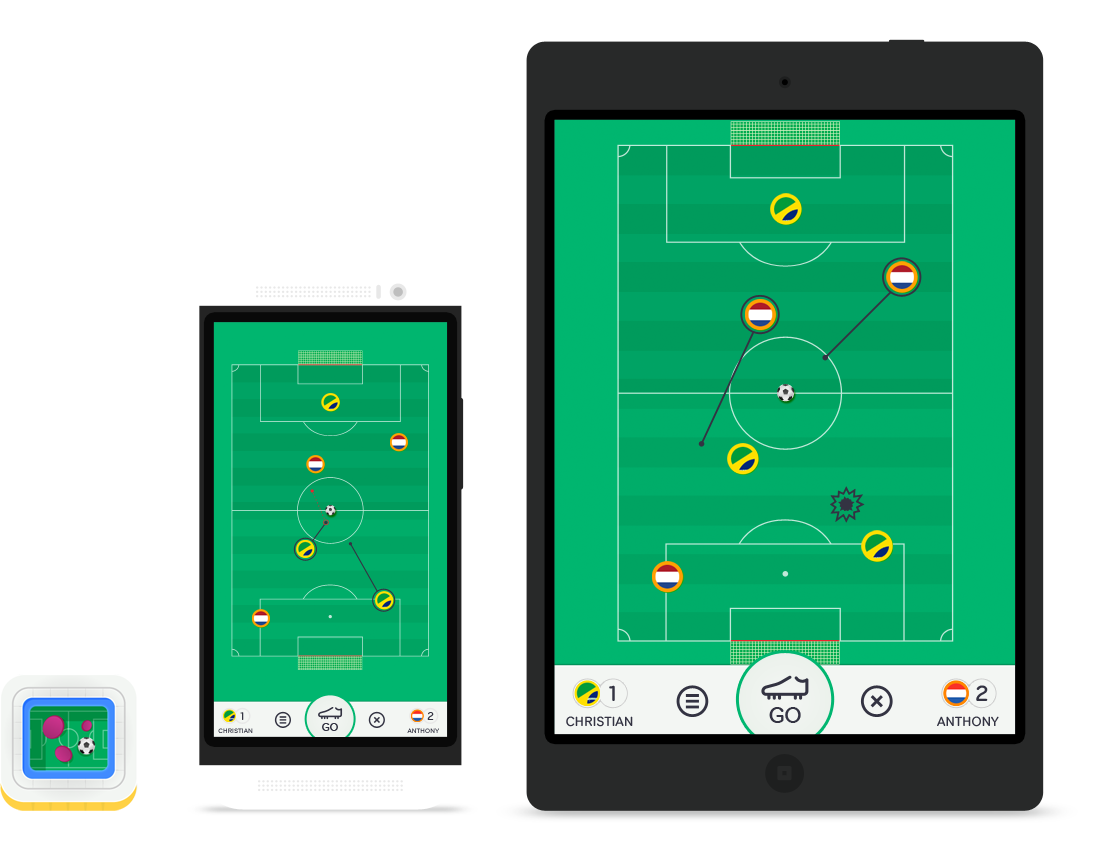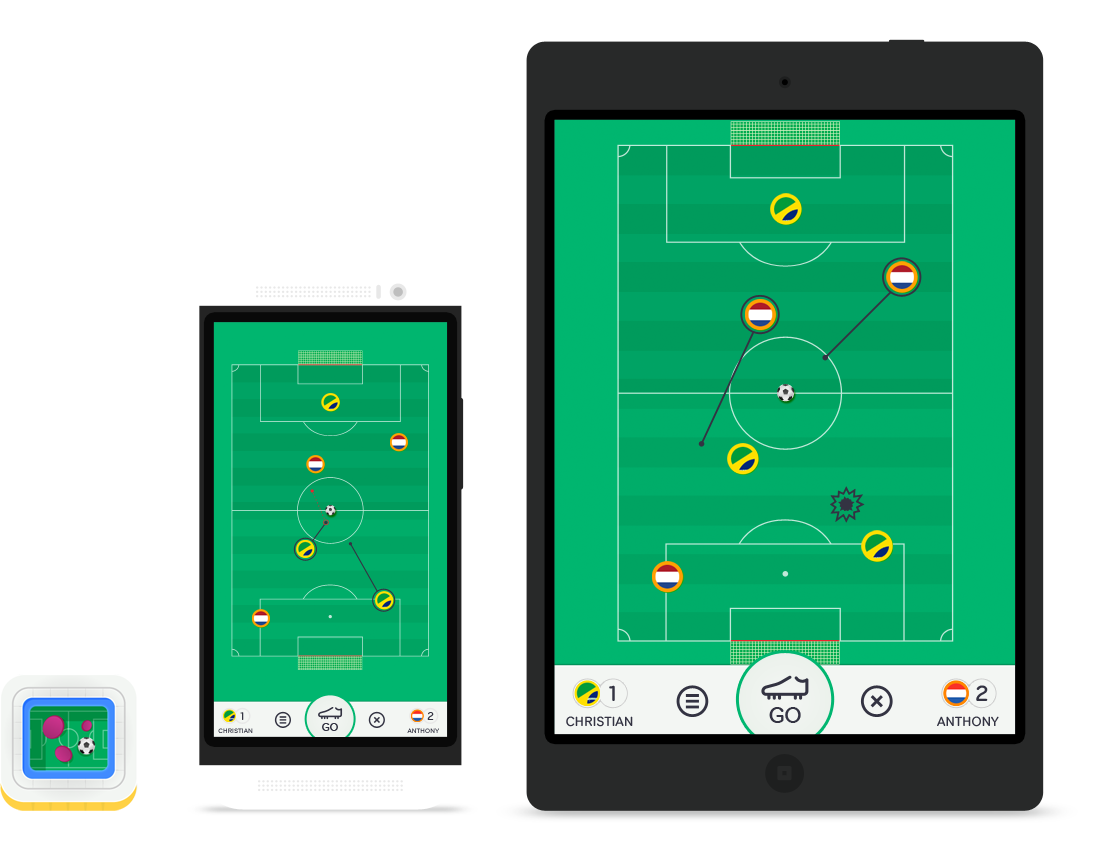 Goaler Game App
Disheartened by the fact that XBox users are unable to play against Playstation enthusiasts due to cross platform restrictions we decided from concept that our app would work seamlessy across any mobile platform and screen size. For example, if you are playing on an Android phone and want to challenge a friend who has an iPad then you can, there are no limitations.
Throughout the design process, the biggest challenge was to ensure that the proportions of the football pitch remained integral across all screen sizes whilst maintaining the best use of space and an optimal user experience for the gamer.
Interactive Website
To promote the Goaler app, we built goalergame.com where users could challenge friends and play against each other in realtime directly from within their browser.
Besides the traditional method of controlling players with a mouse on desktop screens we also added the possibility to control players via a mobile device remotely which became ideal for party gaming on larger screens or in public places.

The website is featured on Chrome Experiments.