During my time as Design Lead at Activision (USA), I was primarily responsible for Elite TV and the design of the Windows 8 version of the Call of Duty: Elite mobile app. I worked closely with the design team across all aspects of the Elite website focusing on the Competitions, Getting Started and eSports pages. I also worked in league with the UX department on the iOS app versions for both iPad and iPhone, which won the FWA Best Mobile App Award, as well as the main skull & smoke background image that accompanies the Elite brand across all it's platforms.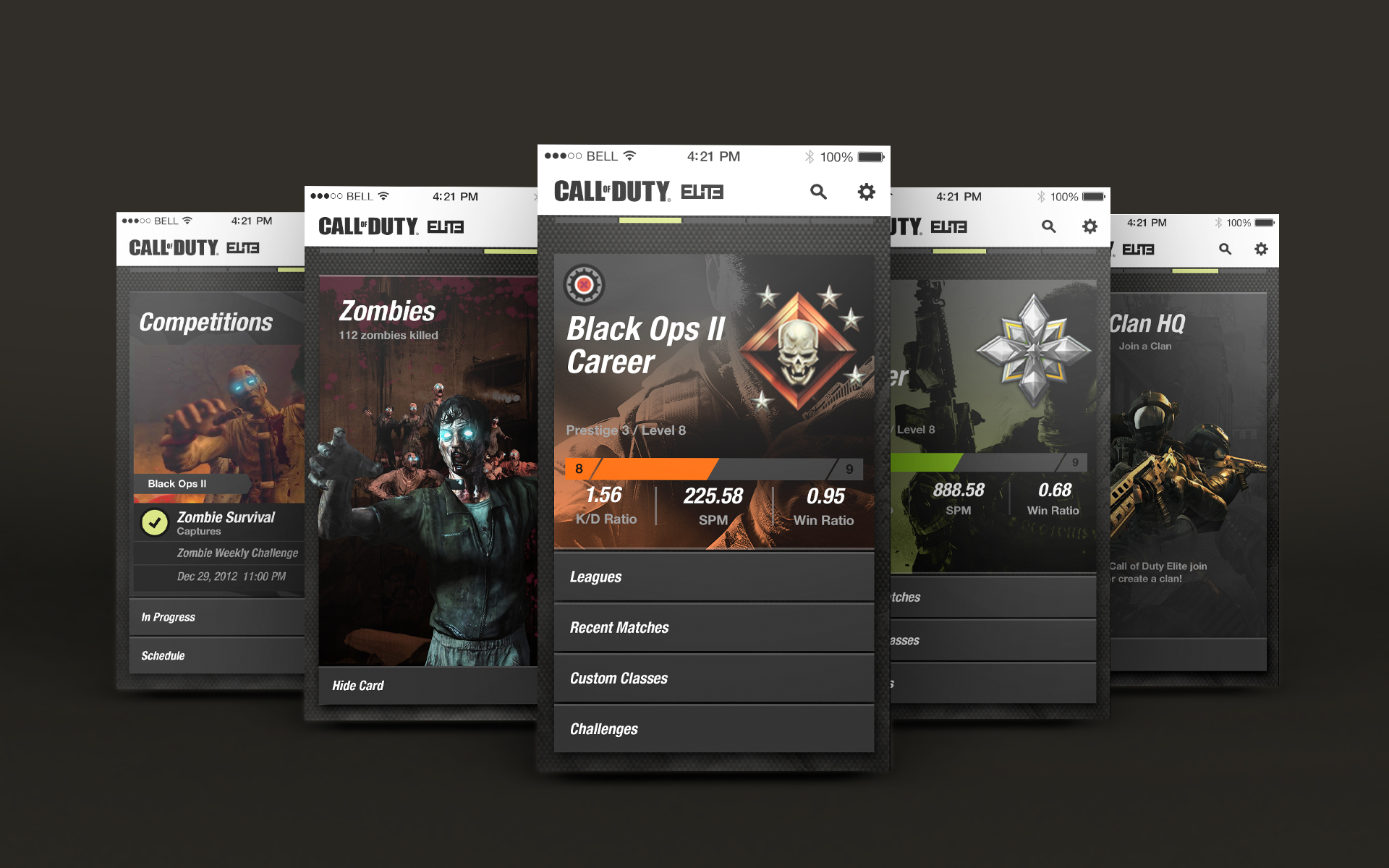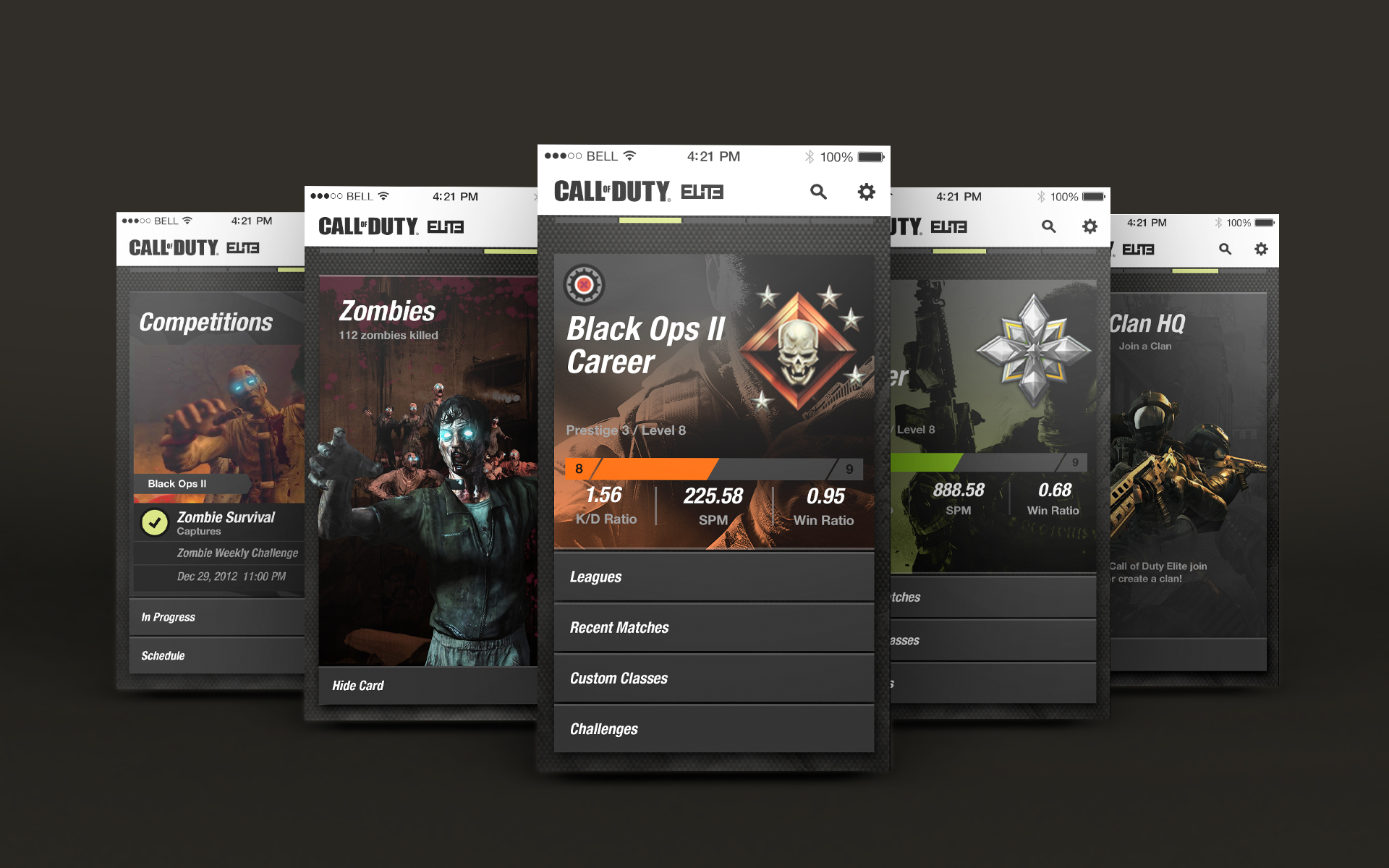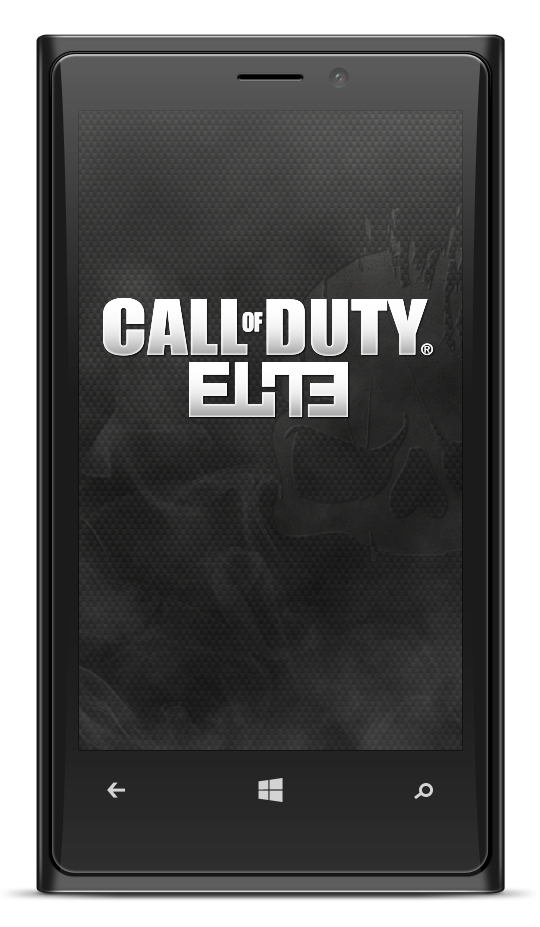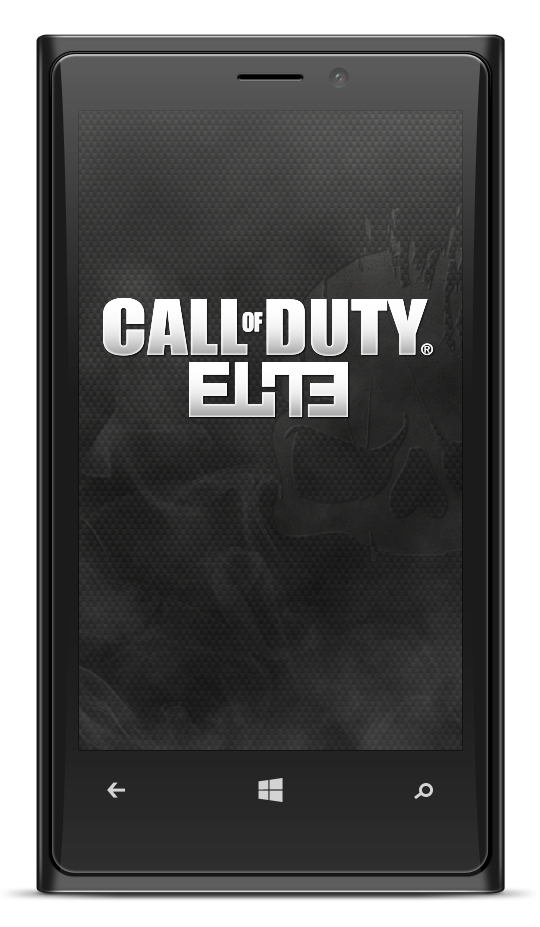 Call of Duty: Elite
Windows App
This project was quite a challenge in the sense that no one in Activision's design department had ever worked with the Windows new UI before or even used a Windows phone – this was back in 2012 though. So, I took it upon myself to learn the Windows UX/UI system and began translating the CoD Elite iOS app designs onto the Windows Phone platform.
Once the app was released to the public it surprisingly proved to be more popular than the iOS versions, based on app store user reviews here but bear in mind that Call of Duty: Elite no longer exists and will not sync with your gameplay.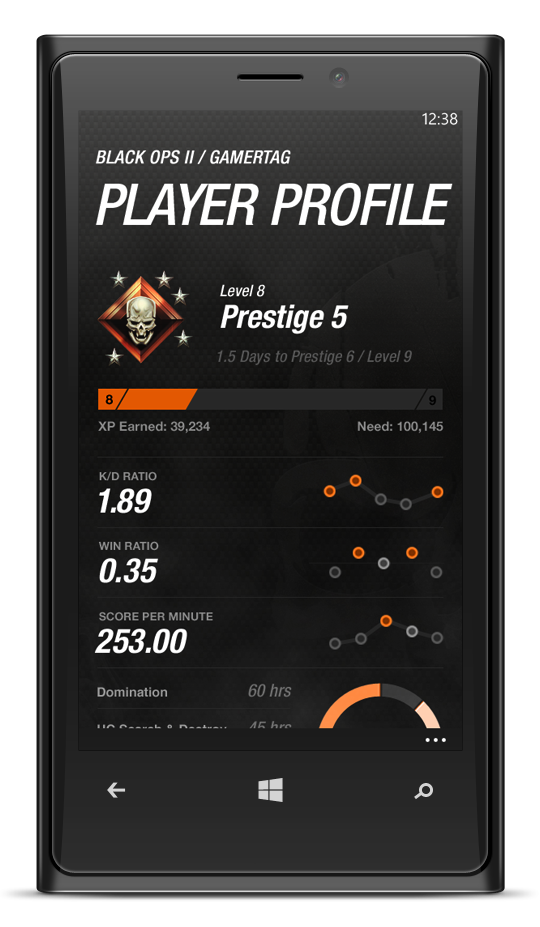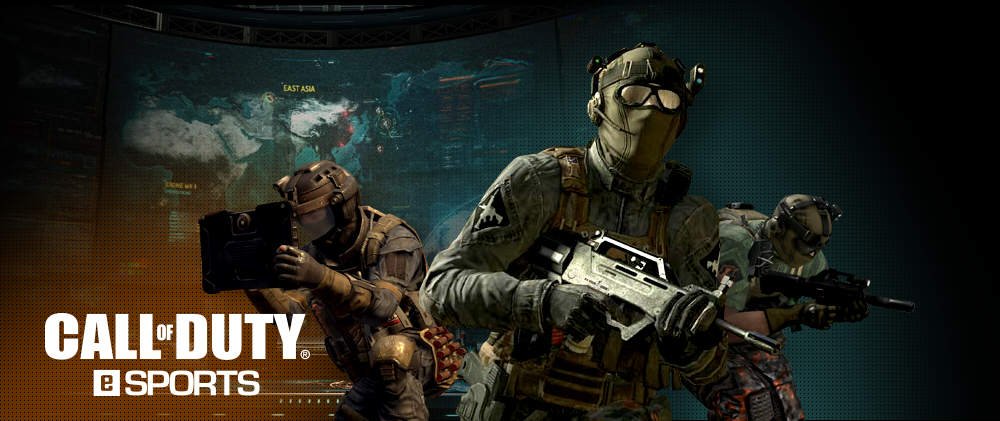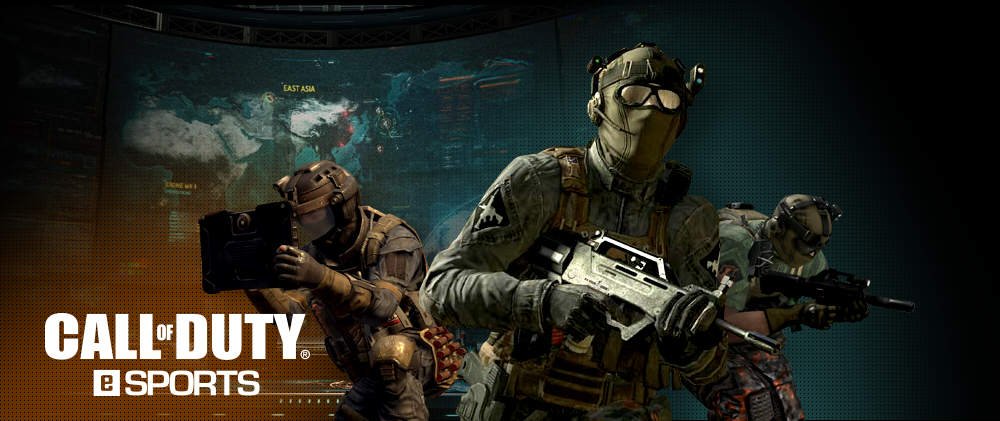 Call of Duty: Elite – Website Redesign (Wireframes)
One of my last assignments before CoD Elite was shut down by Activision was to redesign the website in a more functional way. Apart from making it responsive, my approach was to allow gamers to access the website on any device and have the details of their last match showcased independant of which of the three games they were playing; Call of Duty Ghosts, Black Ops II or Modern Warfare 3.
The tile based structure would be customisable by the user so that they could add / subtract and arrange info tiles based on their own preferences.