It's always a challenge to come up with the right look and feel for music or a song especially through imagery as so many people, including myself, judge things by their packaging or cover. Way back in the mid nineties when people still bought twelve inch vinyl and CDs, I would wander the aisles of my favourite record shop and buy CDs by bands I had never heard of just because the cover artwork led me to believe I'd like the music. Most of the time I got it right but that was only because the artist was able to capture the essence of the band's sound in an illustrative form.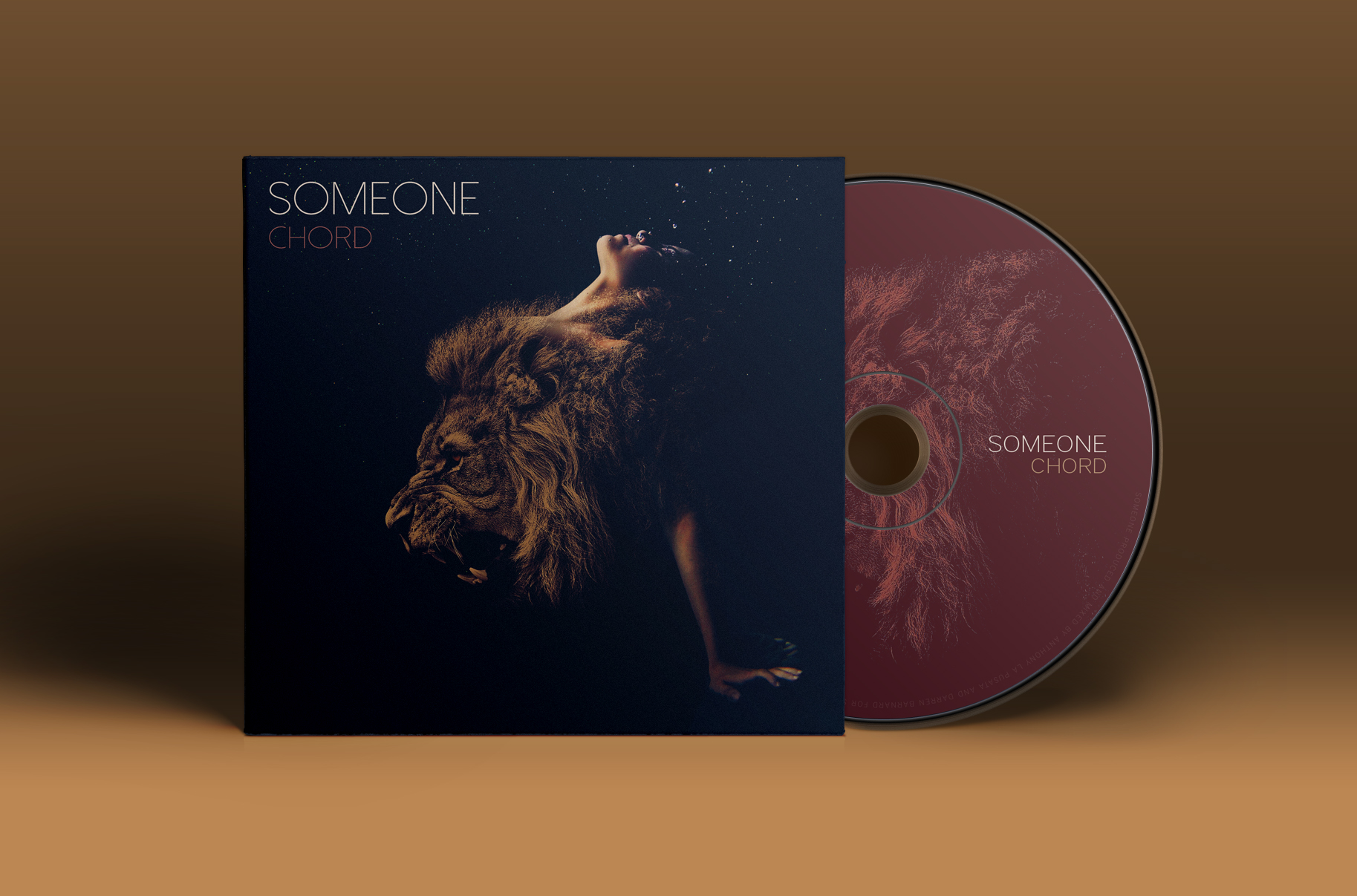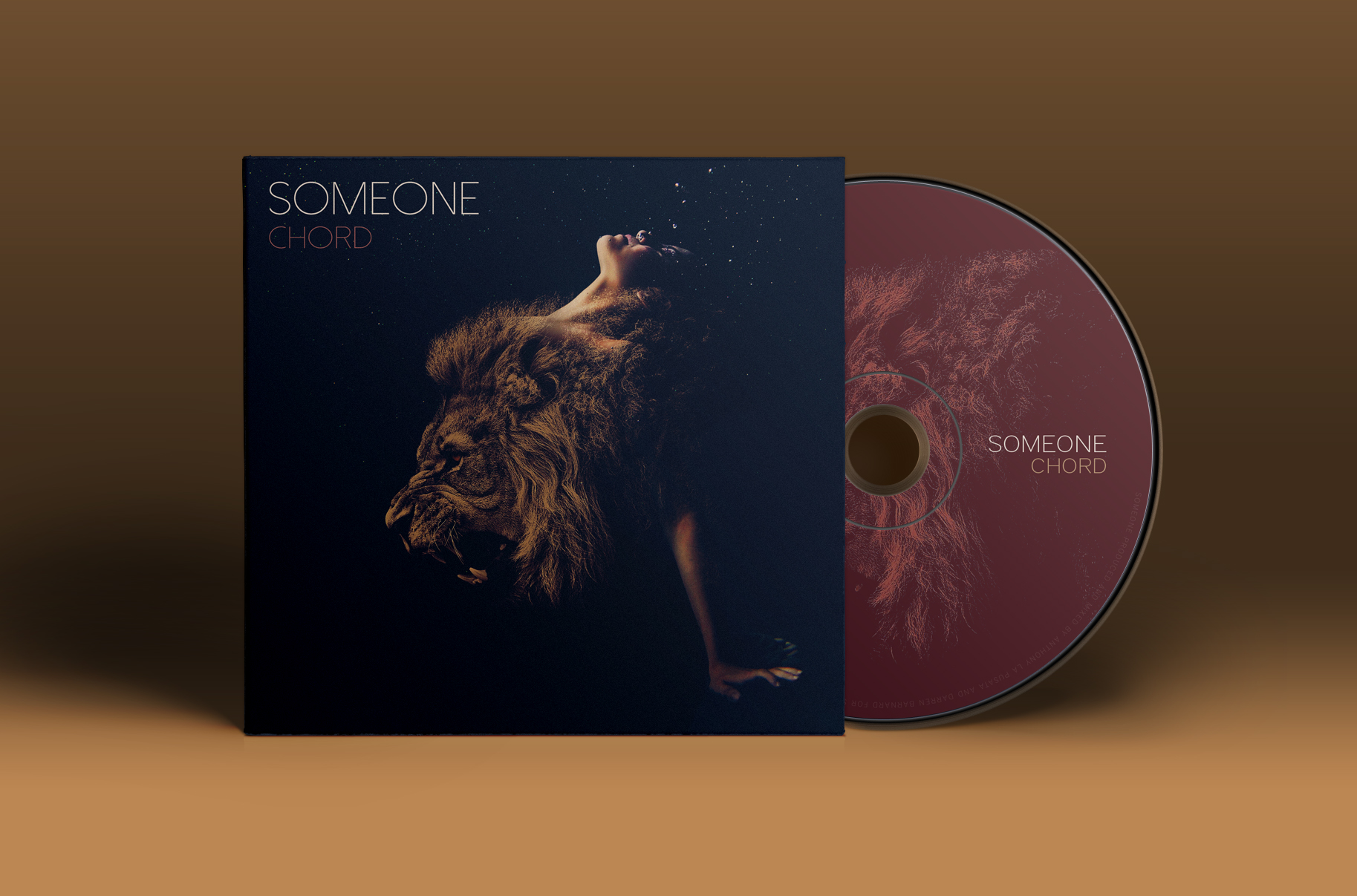 Trick of the Light
Trick of the Light was Chord's debut album and first cover artwork to actually go to press therefore warranted a worthy design. With the previous three 'digital only' EP releases I had adopted a speckled brush technique to create the cover illustrations, with the album cover I took it to the next level and added spot UV to the bird shaped flecks and Chord logo along with hotpress gold foil for the album title.
Discography
With five releases from Chord over the last two years including three EPs, a debut album and a standalone single, the accompanying cover artwork has progressed in parallel to the way the band's sound has evolved fusing together delicate textures with driving pianos, synths and guitar work, seamlessly transitioning between spare and intimate ballads to soaring, declarative anthems.
Now with three more EPs, headed up by 'Someone' and a second album in the making the discography is continuously expanding. If you like the look of the artwork and think it represents the kind of music you would enjoy, get it on iTunes or listen on Spotify.